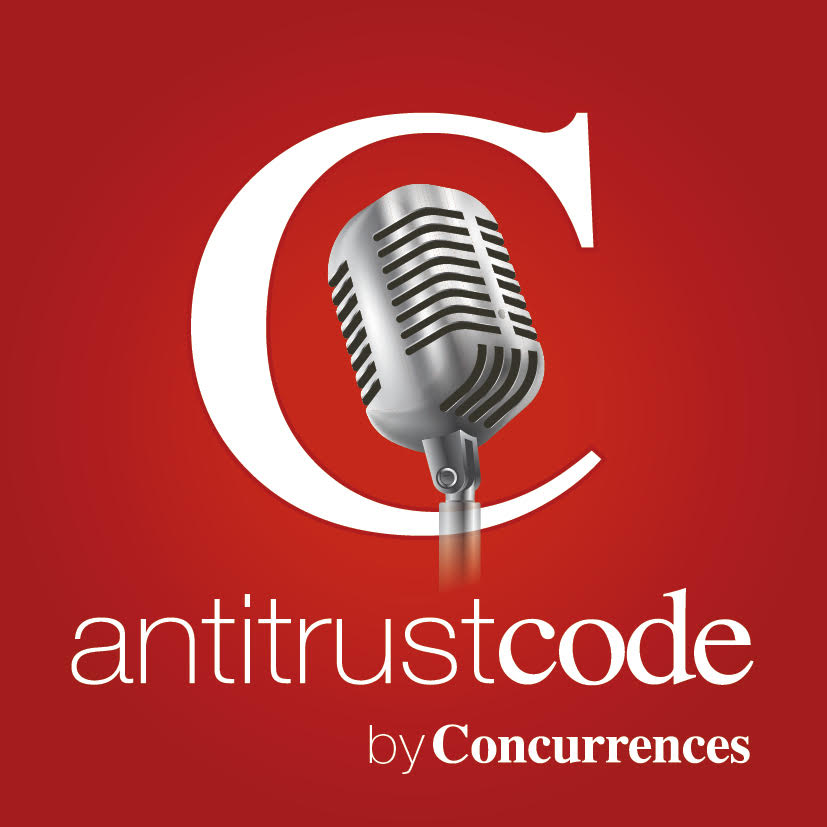 In a decision published on July 13th, the French Competition Authority fined Google up to 500 million euros for not complying with the several injunctions issued in April 2020 with regards to the remuneration of related rights for press publishers and agencies.
In this new episode, Fayrouze Masmi-Dazi (Partner, Frieh Associés) explains the decision and discusses its impact. Will it trigger negotiations between Google and the press? Can Google block or appeal the injunction? And what decisions have been made in other countries?
Video available on Concurrences Youtube channel
If you want to read more about this topic, check the Concurrences website where you can find all relevant articles. Follow us on Twitter @CompetitionLaws and join the Concurrences Group on Linkedin to receive updates on our next podcast episodes.
This podcast series has received unrestricted financial support from Frieh Associés. The opinions and judgments expressed by the speakers are entirely their own and do not necessarily reflect those of their institution/company.