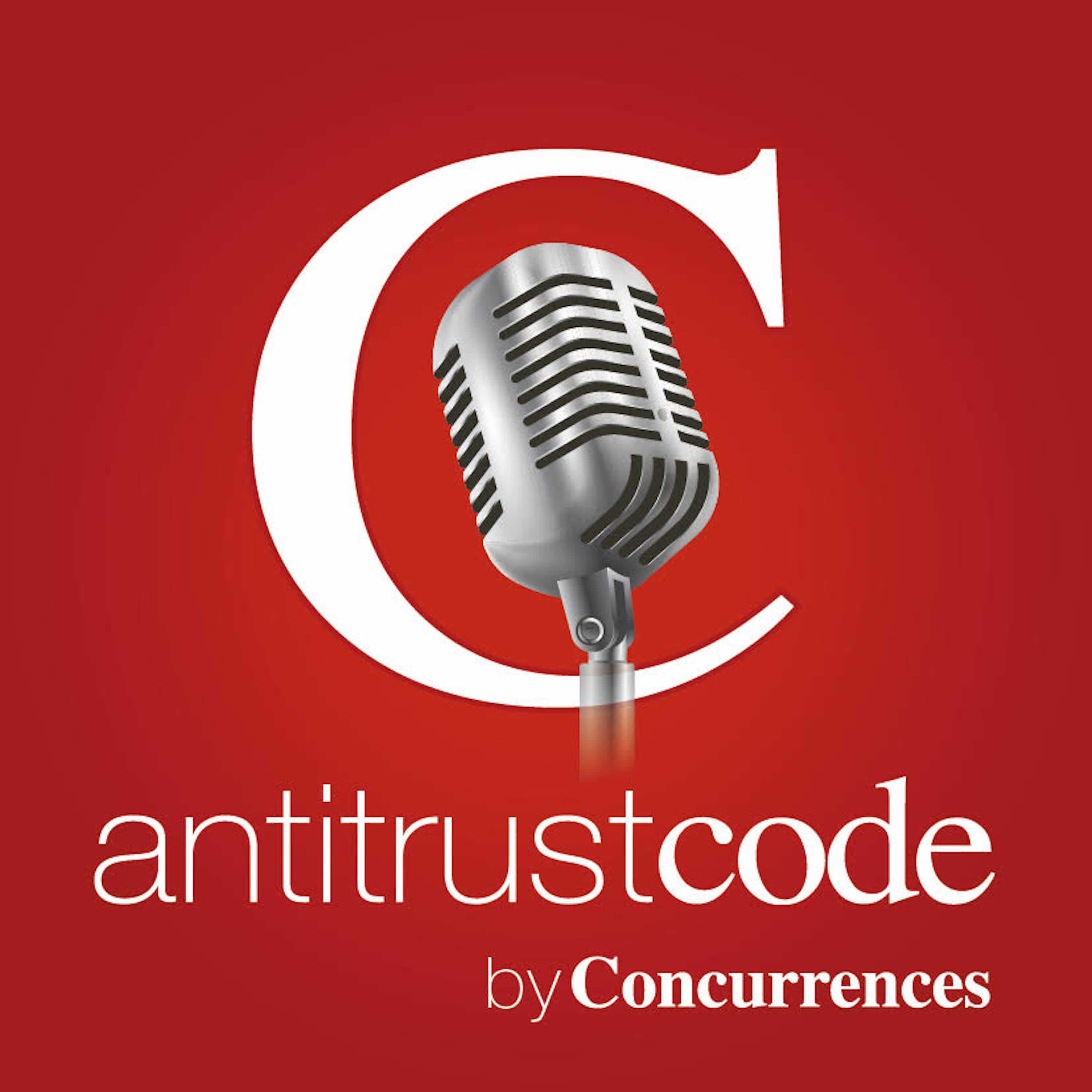 Network effects (vectors, volume, velocity…) have risen to the forefront in recent years because of the online presence and now more than ever need to be taken into account In the new digital age.
In this episode of the Podcast Series "Antitrust Code by Concurrences", Marco Iansiti (David Sarnoff Professor of Business Administration and Co-director of the Laboratory for Information Science at Harvard Business School) is being interviewed on assessing the strength of network effects in social network platforms.
Video available on Concurrences Youtube channel
Follow us on Twitter @CompetitionLaws and join the Concurrences page on Linkedin to receive updates on our next podcast episodes.
If you want to read more about this topic, check the Concurrences website where you can find all relevant articles: 
- US Federal Trade Commission, The US FTC sues the world's dominant social network company for illegal monopolization, requires divesting its acquisitions of up-and-coming rivals, and prohibiting the imposition of anti-competitive conditions on software developers (Facebook), 9 December 2020, e-Competitions December 2020, Art. N° 98311
- Concurrences Webinar - Tipping in digital platform markets, 21 September 2020
This podcast series has received unrestricted financial support from Meta. The opinions and judgments expressed by the speakers are entirely their own and do not necessarily reflect those of Meta, Inc.