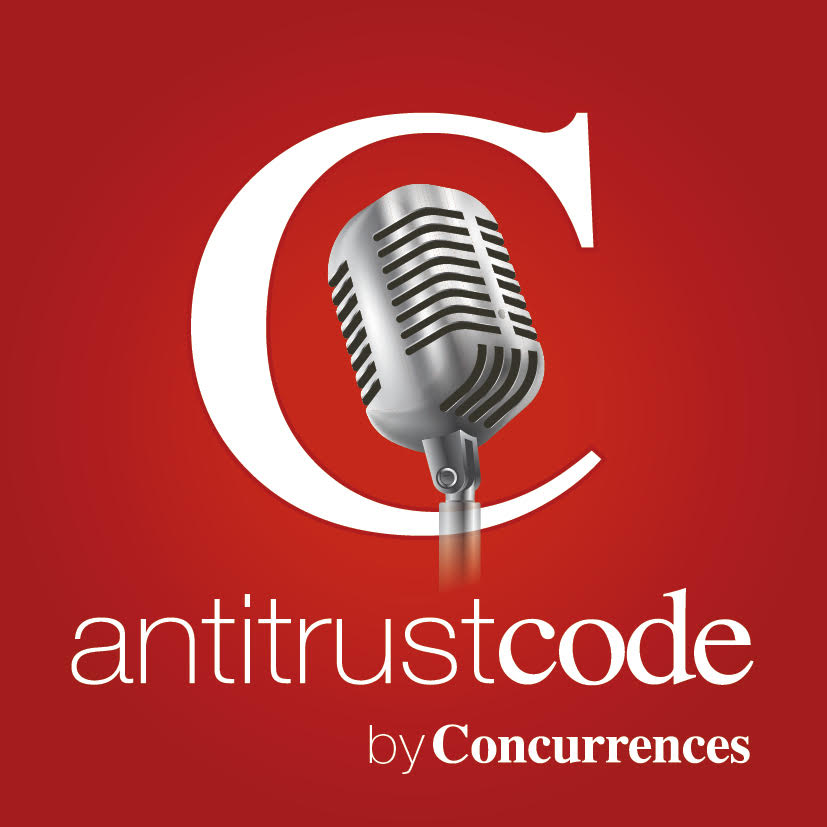 Concurrences, in partnership with Baker McKenzie, is launching a special series dedicated to foreign direct investment, as part of the "Antitrust Code" Podcast. The podcast series aims to decode antitrust law and policy. Our guests discuss the latest news and topical issues in competition law and economics around the world.
In this new episode of the series, Marie-Anne Lavergne (Head of Unit - Foreign Direct Investment, DG Trésor) and Guillaume Nataf (Partner, Baker Mckenzie) are interviewed by Samantha Mobley (Partner, Baker McKenzie) on Foreign Investment Screening in France.
Video available on Concurrences Youtube channel
If you want to read more about this topic, check the Concurrences website where you can find all relevant articles. Follow us on Twitter @CompetitionLaws and join the Concurrences Group on Linkedin to receive updates on our next podcast episodes.
This podcast series has received unrestricted financial support from Baker MacKenzie. The opinions and judgments expressed by the speakers are entirely their own and do not necessarily reflect those of their institution/company.