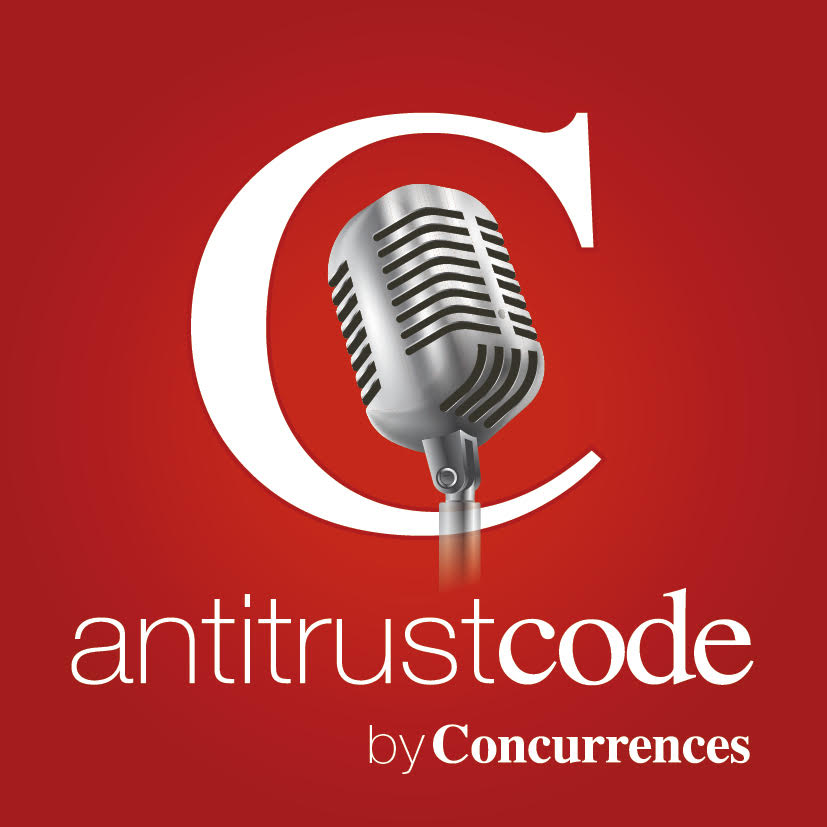 In this new episode, supported by Facebook, Cristina Alaimo (Assistant Professor at Luiss Guido Carli University) is interviewed by Jennifer Baker (EU Policy and Tech Reporter) on the value of data: Are we approaching data in the right way? How important is it to categorize data? How valuable is open data? Should data be considered as a resource in terms of mergers and acquisitions?
Video available on Concurrences Youtube channel
If you want to read more about this topic, check the Concurrences website where you can find all relevant articles. Follow us on Twitter @CompetitionLaws and join the Concurrences Group on Linkedin to receive updates on our next podcast episodes.
This podcast series has received unrestricted financial support from Facebook. The opinions and judgments expressed by the speakers are entirely their own and do not necessarily reflect those of Facebook, Inc.